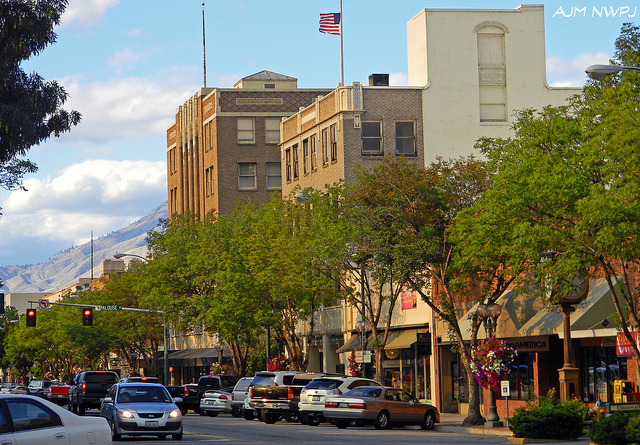 Striping East Wenatchee WA
Are you in the East Wenatchee WA area? Great, then we look for ward to providing you with the VERY best Line Striping service for your business! Columbia Basin Striping has a lot of experience with projects from parking lots , garages, roads and highways. We also do Snow Removal & De-icing, Wheel Stop and Sign Installation! Our Work is always efficient and absolutely guaranteed. Integrity and dependability are the cornerstone of Columbia Basin Striping.
Columbia Basin Striping serves a wide range of commercial industries with experience . We include layout and marking. Call us Today for a free consultation!